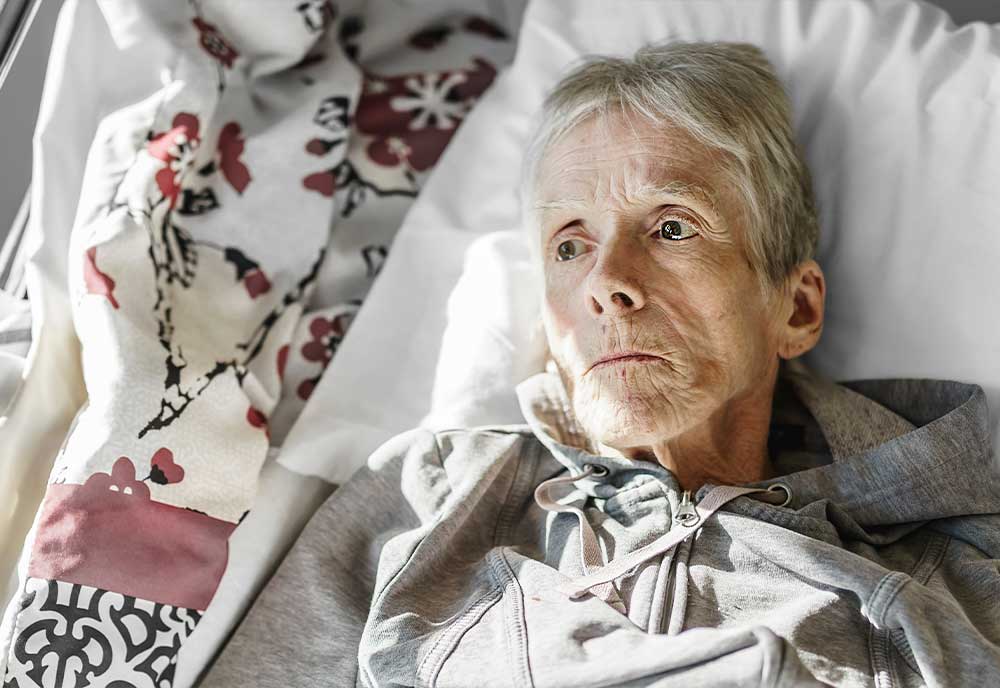 APRIL 4 – FREE Webinar | Part 2: Ways to Respond to Questions About MAID
APRIL 4, 2023, 4 PM EDT, 1 PM PDT

In her role as a hospice palliative care counsellor, Elizabeth has encountered many conversations that were difficult, such as those related to MAID. In this webinar, Elizabeth will demonstrate a practical strategy known as VERS that PSWs can use for communicating when MAID is part of a discussion or care plan, or when working with families who do not agree with the person's decision about MAID, or when the PSW themselves do not agree with MAID as an option for end-of-life care.
Learning Outcomes
In this webinar you will learn how to use VERS to respond when:
The PSW does not agree with MAID
The family is arguing over MAID and asks the PSW their opinion
The PSW believes strongly in MAID and wants to encourage the person in severe pain to know it's an option.
Guest Presenter: Elizabeth Causton
Elizabeth Causton worked as a social worker for forty years, with over fourteen years as a clinical counsellor with the Victoria Hospice community crisis team. A dynamic and inspiring (and unforgettable) palliative care educator, she taught for decades across Canada on psychosocial and communication issues.
As a member of the Life and Death Matters team, Elizabeth and Kath love teaching together and have enjoyed their adventures far and wide. Elizabeth contributed to all the Life and Death Matters resources, including texts, podcasts and videos.
Over the last 12 years, Elizabeth has also worked with research teams at the University of Victoria exploring ways to improve the integration of a palliative approach across all healthcare settings and has written for Canada Virtual Hospice.
Elizabeth is loving the little people in her life – as well as daily walks along the beach in Victoria.
REGISTER FOR THIS WEBINAR: APRIL 4 at 4 PM EDT