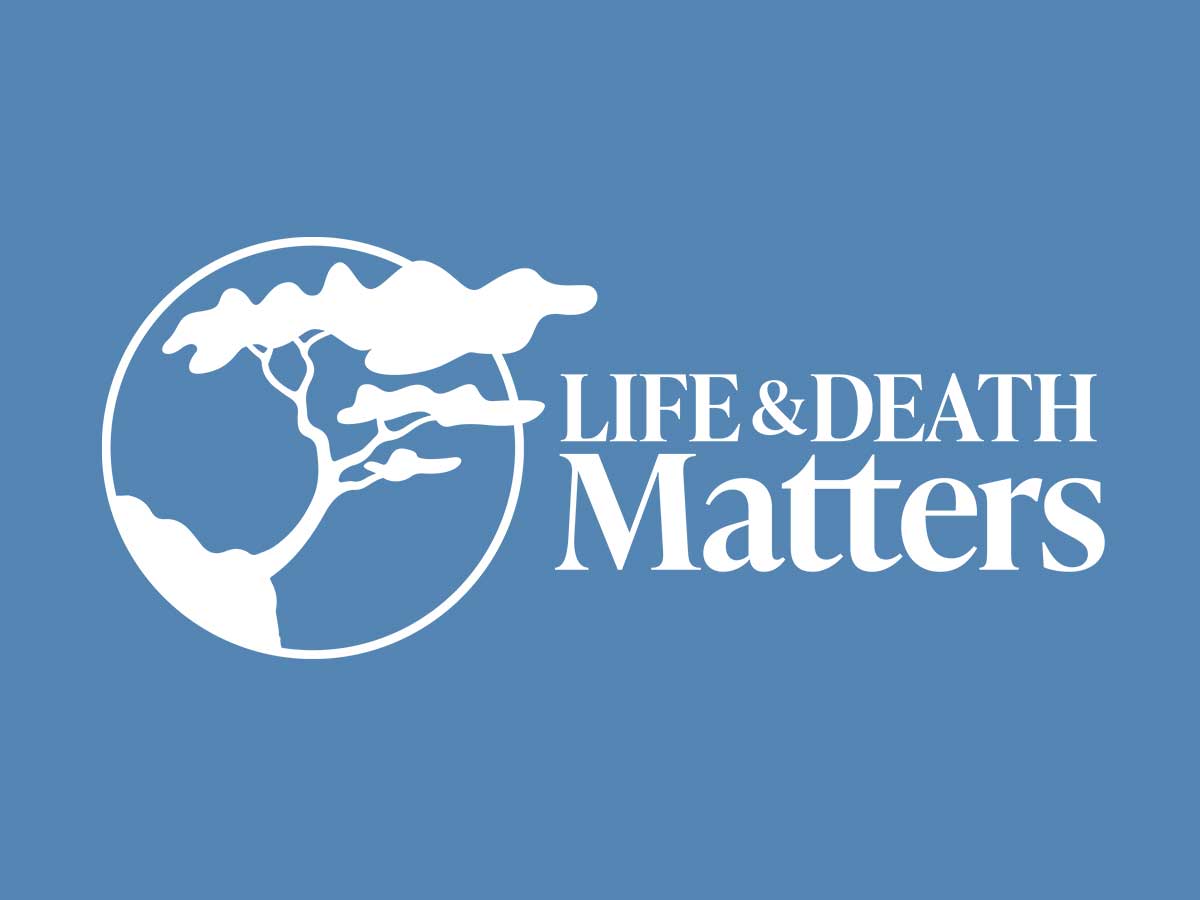 Advance Care Planning Day – Canada
April 16th IS ADVANCE CARE PLANNING DAY. This is a great day to stimulate discussion with family and friends about, "What do I/You/We/They" want us to do if you are no longer able to make your own health care decisions, or to determine what to do with your body following death.
Plan ahead – find something to share with others to help them consider these questions.
Enjoy some time of solitude –
Invite those where you work or study to get involved. create an effort that everyone will be able to participate in.