Thanks to Michelle and Reena for this posting….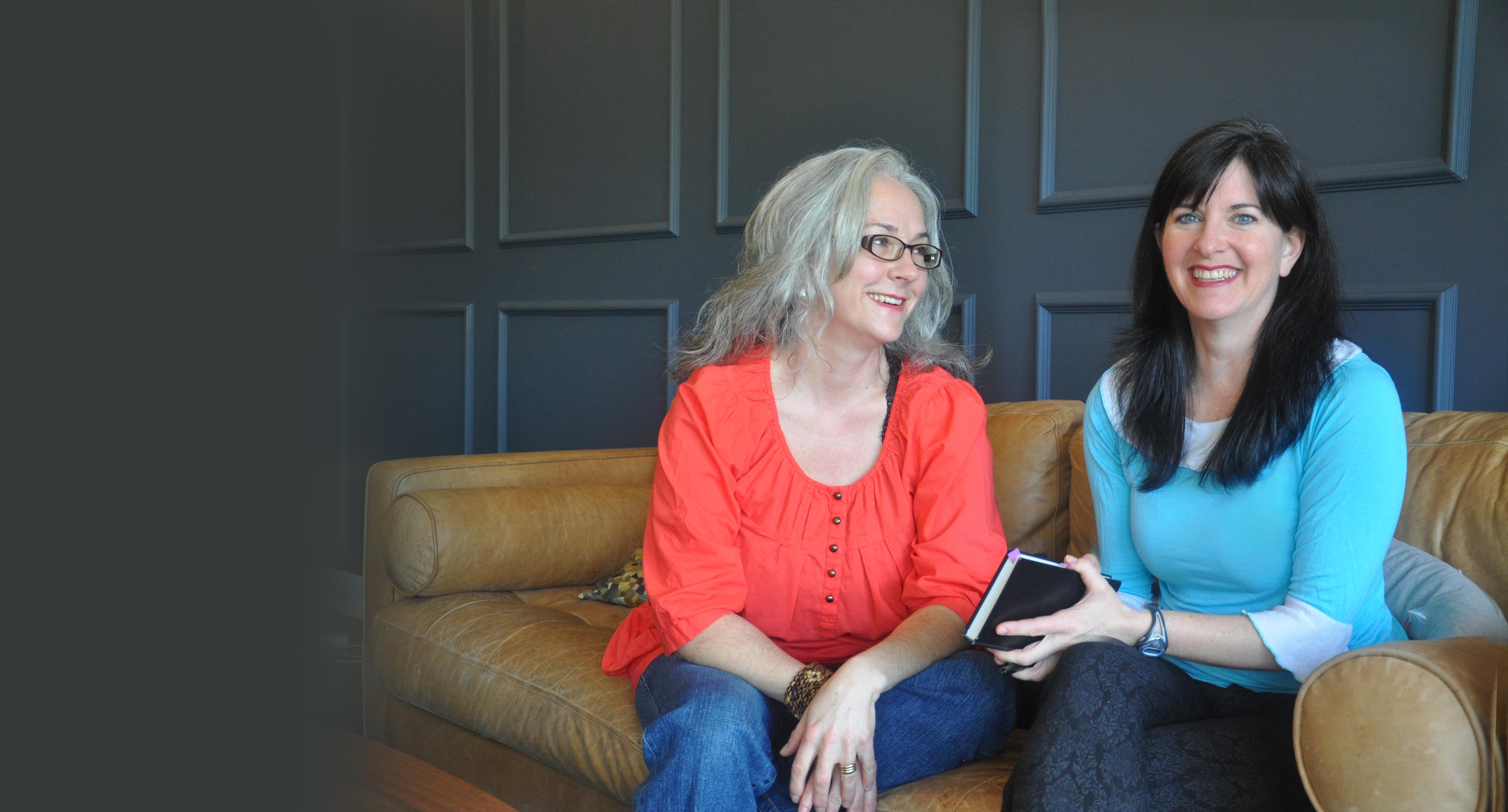 Earlier this year, we (Michelle and Reena) both spent time actively being with the fact that we're going to die and we don't know when; could be tomorrow, could be next week, or 37 years from now. It changed our lives.
We each wrote a Heart Will to be read at our end-of-life rituals, and Love Letters to our respective school-aged daughters to have when we die. The impact on us continues to be profound. Reena finds herself gushing with acknowledgements and expressions of gratitude to people around her and about everyday events, not something she ever did with abundance before. As a result she finds life to be so much brighter and lighter!
When writing her love letter to her daughter, Michelle asked herself, "What have I learned in my 48 years that will help this 10-year-old girl navigate her life, no matter what age she is when I die?" This process of letter writing helped Michelle uncover and crystallize one of her core truths; a truth that now calls her to account every day:
"I am my own best friend and my own worst enemy. It's my relationship with myself not with anyone else that needs attention, tenderness and care."
We launched WILLOW last spring with the radical goal of transforming the often-fragmented process of what is usually called "advanced planning" into a rich opportunity for personal growth and transformation. We want people to use that opportunity of getting clear and communicating their pragmatic and prosaic wishes about all matters 'end of life' — health and personal care, financial and legal matters, deathcare and funerals, legacy and remembering — to make a difference to the richness of their lives now no matter their age or state of health.
We're all going to die, and we don't know when. If you've experienced the death of someone close to you, then alongside your sorrow, or perhaps even your relief, you may have felt a force to renew or change something in your life. People in their dying days often speak of experiencing enormous growth and transformation while contemplating death. If death can provide this, so too can the conscious contemplation of your mortality. Let's make our mortality work for us.
Your mortality is an opportunity in disguise.
At WILLOW, our core desire is to inspire personal reflection and action that will touch, move and inspire you, or make you stop and wonder, and perhaps even reconsider. To support you to reflect on your life and create lasting messages for those you love, we designed a weekly workshop series that will inspire you to live fully now.
LOVE LETTERS + HEART WILLS will be offered in Vancouver this WINTER (Jan 26 start) and SPRING (Mar 15 start).
In a thoughtful and dynamic group process we co-facilitate a small group process in which you will:
Uncover the source of your feelings about your inevitable death.
Reflect on your life and how you want to be remembered.
Write a Heart Will and at least one Love Letter to capture your wisdom, wishes and special messages to be shared at or before the time of your death.
"LOVE LETTERS + HEART WILLS was ground-breaking, transformative and essentials reflections for the soul." – Helena Cynamon
With extensive training in deathcare—Michelle as a funeral director and hospice volunteer and Reena in all aspects of family and community-led deathcare —Reena and Michelle share a passion for using the conversation around death as a pathway to growth and healing for individuals, communities and the planet.
With every cell in our bodies, we believe that contemplating your inevitable and unpredictable death can actually light up and enrich your life now. To dive deeper into this area of personal reflection and discovery, we invite you to:
Forward this post to someone you know who loves to explore who and what matters most.
Forward this post to someone you know who loves to explore who and what matters most.
Warmly,
Michelle and Reena
Michelle Pante <michelle@willoweol.com>