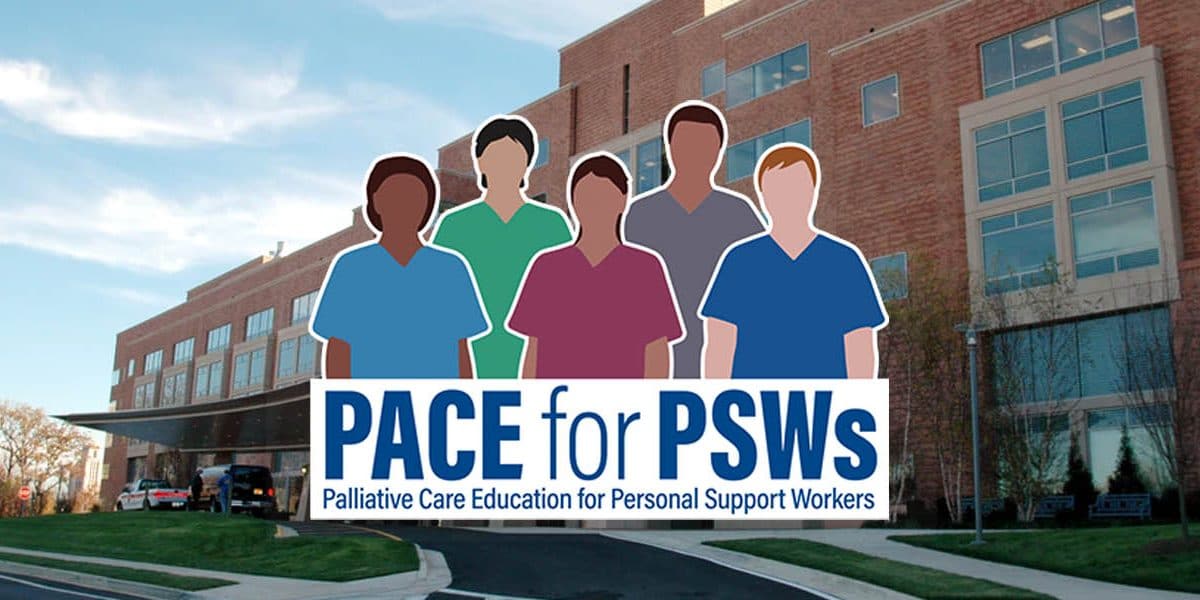 Providing Culturally Safer Care: Considering the LGBTQ2+ Community
Speaker: David K Wright
Join us in our upcoming webinar on April 5th from 4 pm-5 pm, EST (1 pm-2 pm PST).
We will discuss culture, and how you can provide safer care for the LGBTQ2+ community. Learn about overcoming systemic bias, how you can offer appropriate support, and ways to broaden the culture of care where you work.
We will be joined by Dr. David K Wright as he shares his stories, excerpts from research interviews, and links to educational videos. He will also speak from personal experience on the importance of providing culturally safer care.
Be a part of the conversation as we provide support for PSWs, Health Care Assistants, and Continuing Care Assistants.
Come connect with PSWs from across the country as we learn and grow together.
A gentle reminder that if you have registered for previous sessions, you will need to register again for any upcoming sessions.
We hope to see you on Tuesday, April 5th!
Register Now