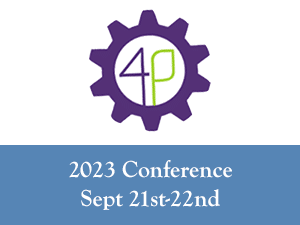 Manitoba Provincial Palliative Care Conference
Palliative Manitoba's Annual Provincial Palliative Care Conference is here again!
The theme of this years' conference is 'It's Everybody's Business'.
Palliative Manitoba is excited to host a few keynotes speakers such as Dr. Katherine Kortez-Miller (who is coming to do a webinar with us in November, don't miss it!), Dr. Amy Tan, Dr. Maxxine Rattner, and Bob Armstrong. This conference is aimed to advance the delivery of palliative care across Manitoba, provide networking opportunities to those interested in the field of palliative care, and to educate family/informal caregivers about palliative care.
This is sure to be an exciting conference, don't miss out!