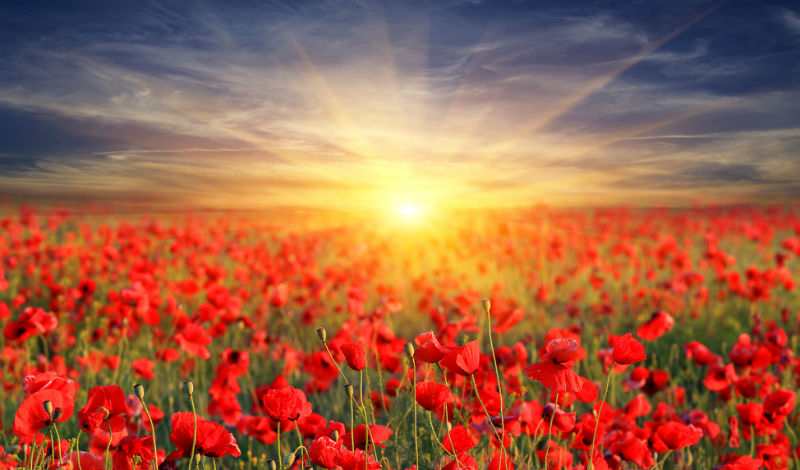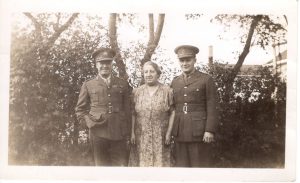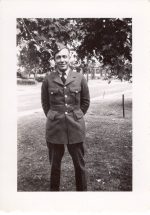 As Remembrance Day approaches, I reflect, in particular, on those who fought in wars to provide us with the freedoms we enjoy today. Ann-Marie, Ted and I cherish those in our families who participated in WW I and II. We are grateful that they returned home, and because they came home, that we have life.
I think of my grandfather, Harold Andrew Lees, and his experience in WW I. Near the beginning of the war he was shot, lost his eye, and was then in a German prisoner of war camp. I hear that they treated him well. We still have his warm wool blanket. I remember as a child, he would tell me it was time for me to have a nap, he would then remove his eye, put it in a glass jar, and tell me that he was watching me to make sure that I slept. It is one of my earliest memories – it surely did stick with me!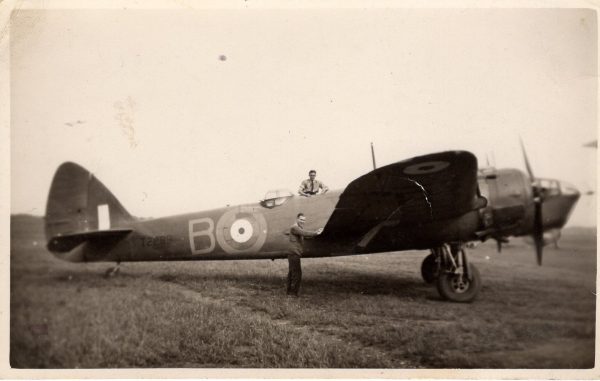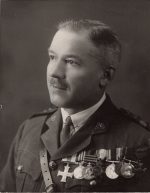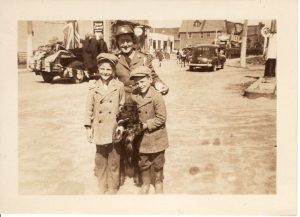 A few weeks ago, Ted and I had the privilege to be invited to attend the ELNEC 20th Anniversary Summit in Hawaii. Following the conference we had a few days on the island of Oahu. On the last afternoon, toured by Jeannie White, we visited the War Veterans Memorial in Honolulu. We visited the columbarium that holds the ashes of her father. It was exactly 103 years since his birth. I gave thanks to him, for his daughter Punky, I pondered her life growing up in Hawaii, our meeting as young adults, and all that she has meant to me and to us.
As Remembrance Day approaches, I cringe to think how many soldiers hid their memories, tried to hide their terrors, and carried scars through to their deaths. I think of those we know who live with their scars and suffer with PTSD. In their suffering, they surely do not enjoy the same freedoms that I enjoy.
As Remembrance Day approaches, I am aware that the freedoms that I enjoy, are not experienced by all in North America and certainly are not experienced by many people around the world. I wonder what I can do, or what I can stop doing, to help others enjoy greater freedom. I ponder and pray that we can protect or gain freedom without war and violence. And I wonder if this is possible.
As Remembrance Day approaches, I think of you, and wonder what you will be pondering, what you will hope for and what might you pray for.
With kindness
Kath
[Photos from Ann-Marie's family archive]